Security token offering and security token offering exchanges have been picking up steam in the recent past. To give substance to this statement, the STO Market Report published by Security Token Group, offered some interesting numbers. The report said that there were about 60 security token exchanges that were actively trading and some under development. The security token market cap was about $52,726,495.01, with a monthly trading volume of $193,731, only in January
Things have just started to heat up from then. The report also mentions that mass scale adoption is expected to continue and grow even wider. So, if you're intrigued by the idea of developing your own security token exchange platform, there is no better time than now. But in order to make your exchange solid and to sustain over the long-term, what you need to know? That is what we are going to discuss further, starting from a quick glance at what security exchanges mean.
What is a Security Token Exchange?
Security token exchanges come under the category of Alternative Trading System (ATS). The motive behind a security exchange is to connect buyers and sellers as counterparties for transactions. A Security token exchange platform should comply with the SEC (Securities and Exchange Commission) in order to commence operation.
The highly-regulated feature of security tokens and the lack of liquidity have been a major barrier for wide-spread adoption. Investors embrace the opportunity of security token exchanges, mainly because it will pave the way for further transformation and for the adoption of these tokens. Why should you invest in a security token exchange platform? What are the other primary benefits involved? Let's take a look.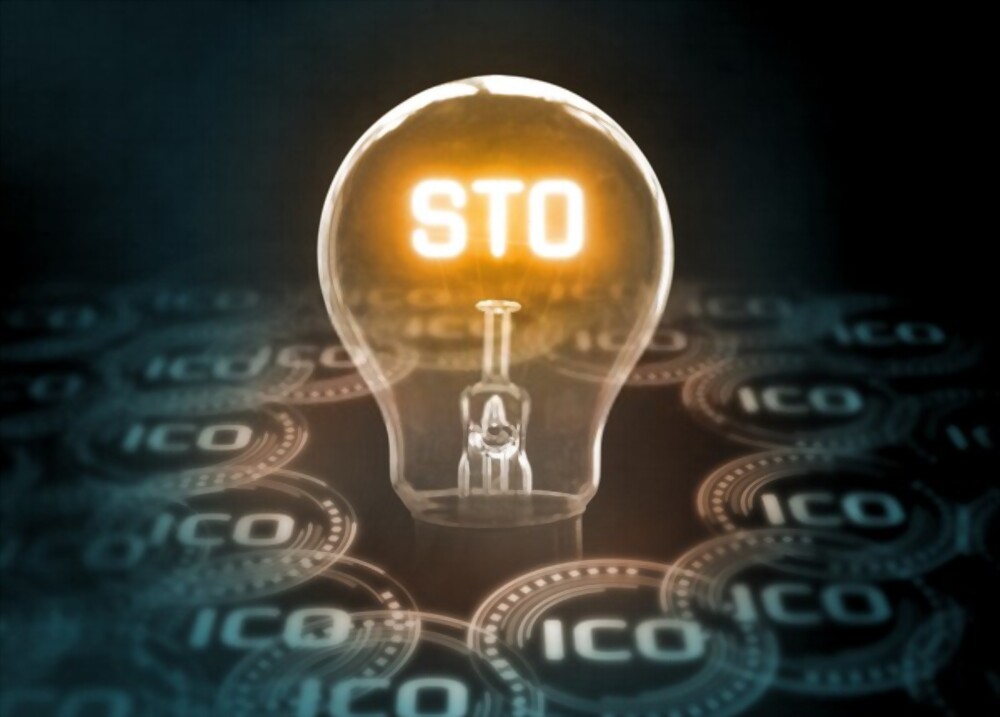 Benefits of Security Token Exchanges
Improved Liquidity

As mentioned earlier, liquidity has been a major issue when it comes to the mass adoption of security tokens.  But, security token exchange platforms offer high-volume liquidity to the users enabling them with efficient buying and selling of security tokens, which leads to more participation and market volume for the tokens.

Eliminates Architecture challenges

 It is not possible for traditional platforms to perform securities trading outside of their jurisdiction. Also, most of the security trading services are accessible to only a limited number of investors who fulfill the required criteria. But, blockchain-based security token exchanges eliminate these challenges. Although they also operate based on jurisdiction, they still pave the way for much wider participation, owing to the ingenious blockchain technology. With the help of blockchain, the ownership of the securities is rooted in the token itself.

Better access

Security token exchanges provide better access for users with security tokens. It serves as a platform for users to efficiently trade their security tokens in a fast, highly-secure, seamless manner and turn profits for their businesses. 

Enhanced opportunities

Security token exchanges not only help with efficient trades with security tokens but also allow real-life businesses to explore the opportunities with security tokens. Specifically, any valuable asset can be put to good use with the help of security token exchanges. For example, real estate businesses can benefit through security token exchanges by trading their assets on the platform and improving the adoption for their assets.

User Transparency

Security token exchanges operate blending with blockchain technology, which secures, controls, and verifies every transaction on the platform. The exchange operates not in one, but through a distributed blockchain network, which provides more transparency to the users. Also, blockchain is immutable in nature, which means that transactions, once recorded, cannot be altered or erased. This delivers a risk-free trading experience to the user.
Now, when it comes to STO development, there are a number of features that you shouldn't miss to make it flawless and fully-functional. Let's find out what they are.
Key Features for a Security Token Exchange
Multi-currency and multi-language support – Your platform should support multiple currencies, including fiat money, as well as, multiple languages for users to trade according to their convenience and to expand the participation for the exchange globally
Powerful matching engine – A solid matching engine will help matching buyers and sellers with minimum latency.
KYC/AML verification – It is mandatory for the exchange to follow the KYC norms based on the geographical location. KYC/AML integrations enable verification of each user and allow only authenticated users and transactions for the exchange.
Secure wallets – The exchange should enable customers to safely store their crypto tokens with the wallet integrated with the exchange. The wallet should support multi-currency storage and should be secured with a multi-sim facility.
External exchanges connection – The platform should have the facility and flexibility to connect to external exchanges which help boost liquidity for the exchange.
Payment gateways – To provide users with a hassle-free experience, the platform should enable them to pay through multiple options like fiat currencies, debit cards, credit cards, etc.
Escrow System–  An exchange between a buyer and seller using a third party or a smart contract is the escrow system. The escrow system will hold the asset until both the parties confirm the payment and release once it is confirmed. This helps avoid breaches.
Multi-layered security – The exchange platform should be integrated with multilayer security protocols such as HTTP Authentication, DDoS protection, CSRF, and SSRF protection, two-factor authentication, etc., for providing a safe trading environment to the users.
How to Build a Security Token Exchange?
Building a security token exchange is a bit of a complex process as it involves several aspects such as SEC compliance, security factors, solid performance for better user experience, and many more. To execute them in the right way requires quality technical assistance, and will cost a great deal of time and money. So, building by yourself all the way from scratch is not an ideal option.
The better alternative solution is to conduct in-depth research and choose a well experienced STO exchange development company .By doing that, you can avail of readily-available solutions which will save you ample time and money. They also relieve your worry of lacking technical expertise.
Why develop your security token exchange with Infinite Block Tech?
At Infinite Block Tech, we have a team of seasoned professionals with excellent experience in the field. We strive to offer you the most optimal solutions that will take your business to a whole new level. By developing your security token exchanges with us, you acquire,
Our expertise assures the most advanced technical solutions to keep your business up and running.
Our platform is feature-rich, reliable, and cost-effective.
We extend round-the-clock support
We are committed to quality services and providing the most personalized experience for our customers
Utmost security and customer satisfaction are our top priorities.
As mentioned previously, security tokens and security token exchanges are gaining more and more traction currently, and a promising future is ahead of you. To become a part of the revolution, and achieve a fruitful business opportunity, get in touch with our team of experts.